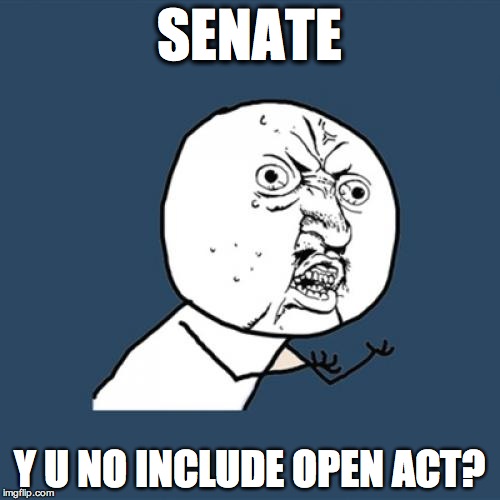 I will be spending the day at the National Institutes of Health, checking out the Rare Disease United Foundation's Beyond the Diagnosis art exhibit, touring the facilities and speaking with researchers. In the evening I'm set to attend a cocktail reception and documentary screening.
Today is my second rare disease day as a patient and completely different from my last one. Now I feel a sense of authority over my disease, the new normal I have created and my spot in working toward change for our community. The game is totally different now, I am not looking to play along, I am working on my own projects.
Wednesday is when I will be on the hill, but at the moment my schedule is uncertain as I have been asked to participate in a few exciting projects. Follow my Instagram and Twitter pages for up-to-the-minute updates on what's shaking in DC. And if you're a VC reading this, let's chat.
If you see me out and about, please come and say hi. My hair will stand out, I promise you can't miss me (and I don't bite).