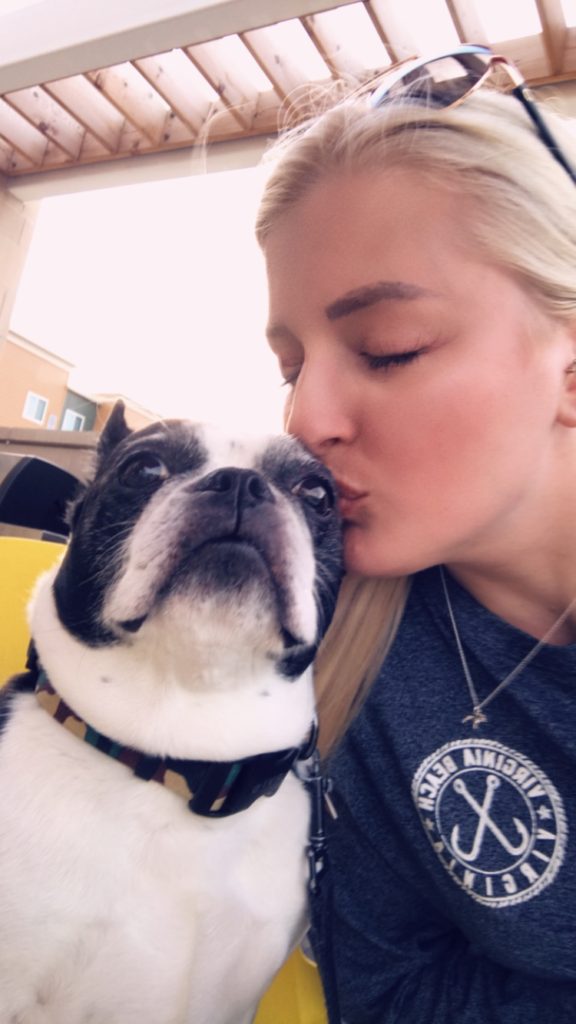 I have not blogged in a significant amount of time. For those of you who followed Kona's story on Twitter, Instagram, and Facebook, you know the magnitude of her death. In 13 months I lost Kona and Shaun, which was too much to handle. I felt the need to take a break from this blog and focus on myself for a while. I now finally feel ready to come back and start fresh.

Kona's death signified the end of what was left of my old life before I got sick. She was my final connection to the old me, and my partner in crime. I fought with everything I had to save her, and still came up short. I am still haunted by the fact that I could not save her, even though I was able to figure out how to save myself. My hope is that Kona will live on in a variety of ways. The first being donating her tumor to research.
Kona's tumor was divided into three segments: one for pathology, one donated to work on a treatment for Glioblastoma, and another is being stored at Purdue University for a later project. I wake up every morning and the first thing I think about is this. I comb Google Alerts on Glioblastoma, hoping that something will pop up with canines. Perhaps one day, that missing link will be discovered.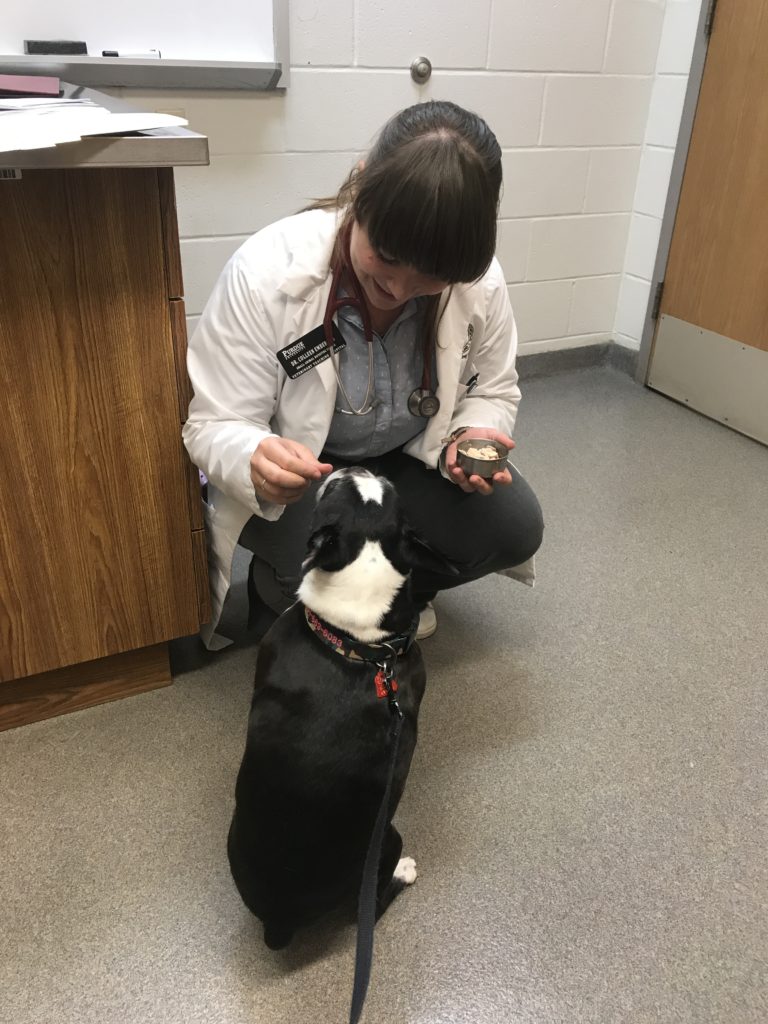 Kona's story has grabbed global attention, from animal lovers to the rare disease community. As her Mom, it is therapeutic to have people approach me months after her death to tell me they followed her story. Now, Kona is being discussed on Capitol Hill, and I hope to introduce the KONA Act to the 116th Congress in her honor. Additionally, I will be requesting funding for the Purdue University College of Veterinary Medicine. Everyone there from Dr. Bentley, Dr. Embersics, and the staff did everything they could to save my girl. They deserve to have their research funded to the fullest extent possible.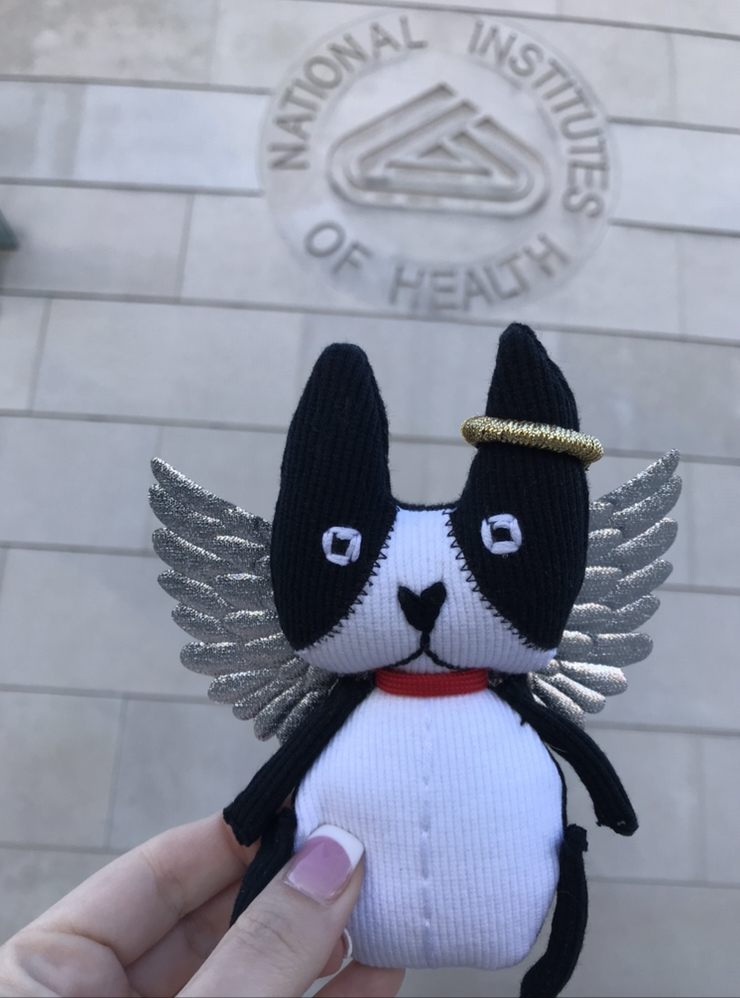 I now have a Kona angel that comes with me to all my meetings. It's a reminder of her and the long road ahead to make sure we find effective treatments for glioma-based tumors. Her pathology report came back: oligodendroglioma. I promised her the night she passed that I would fight until my last breath to make sure they're wiped off the face of the earth.

#KonaStrong