Since being diagnosed with fibromyalgia right before my birthday, conserving spoons has become a priority. About this time last year, I wrote a gift guide for prednisone. Now I want to compile a list of gift ideas for people who suffer from chronic illnesses and fatigue. These gifts will help out that spoonie in your life! 
A neck massager would make a lovely gift! In fact, I've asked for one this year since mine is from the stone age. When I have pain or a headache, this has helped dull the pain fairly quickly. The one in the photo above is on Amazon for under $40.
Another fabulous idea that will save spoons are gift certificates to spa services, especially a "blow dry bar". I know the amazing woman who cuts my hair is usually really booked so I can't get a walk-in spot. However, blow dry bars are designed to accommodate walk-ins, so if the spoonie in your life doesn't feel up to doing their hair, they can drop it and have it done for them. Let me tell you, this is WONDERFUL! I wish I had one closer to me.
This one is obvious, gift cards! I can assure you that giving a gift card is not impersonal or rude, especially when you get one from your spoonie's favorite restaurant, store or even CVS/Walgreens. If they don't always like to cook, a gift certificate to their favorite takeout spot or even a meal delivery service is a great gift.
If your spoonie has trouble typing, this can be a fantastic help. Dragon software will type as you speak. I haven't had a chance to use this yet, but I have had patients tell me they swear by this. It is particularly helpful for those still in school. You can get it on Amazon.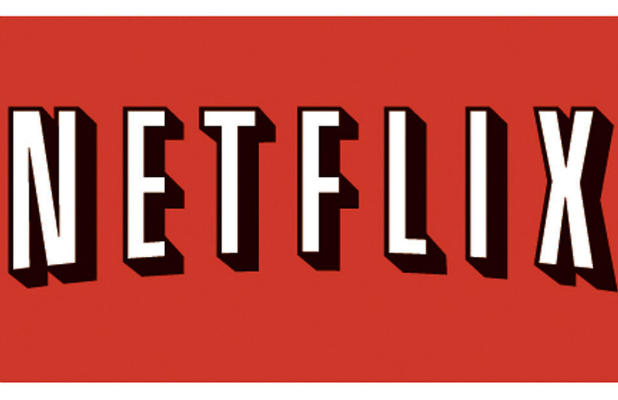 This is pretty obvious, if your spoonie doesn't already have a subscription/membership. Netflix and chill has a totally different meaning to chronic illness patients.
The list above encompasses things that cost money. If you are looking to give a gift that won't break the bank, there are some other ideas that can go a long way. A "coupon book" is a thoughtful gift, especially for the kids and/or spouse of a spoonie. Make coupons for foot rubs, house cleaning, chores, etc. You could cook a dinner for a spoonie and their family, wash their car, etc. Think of things that take a lot of energy, these are tasks that can be "gifted".
Most importantly, please be kind to the chronic illness patient in your life this holiday season. It isn't easy being ill and having the stress of the holiday season on top of that!