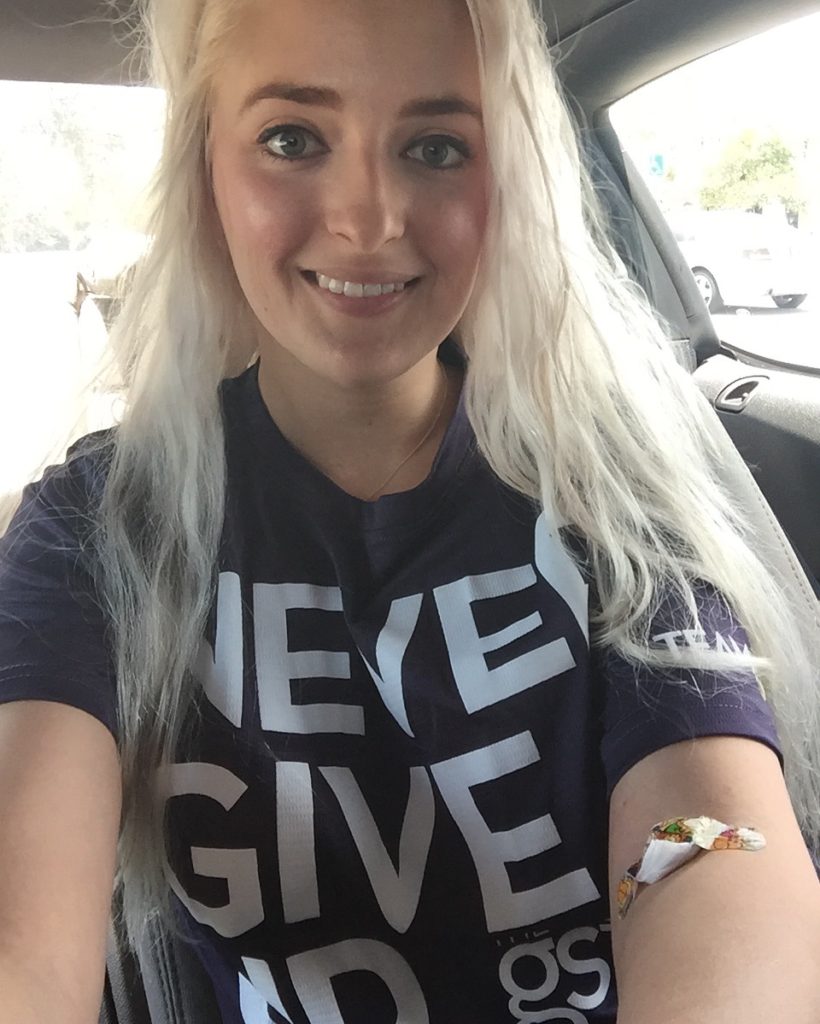 I'm sorry for the extended absence. I have been suffering from Celiac Disease! Who would have thought that I was poisoning myself with gluten?
I have been gluten free for over a month now and I feel so much better. The brain fog and fatigue have improved significantly, my bloating and digestive issues have subsided and my skin cleared. I also am happy to report that my platelets are at 230,000! One and a half years after Rituxan, I am still in remission!
On Monday the 13th, I am headed back to UM for a check up and I am also pursing genetic testing. There are some things that came back in my blood work that I need to investigate further, as well as some family history of certain conditions that needs to be clarified. Of course the first thing that scares me is the cost! Today I received word that United Healthcare won't be offering my plan next year, so I can only imagine how much this is going to hurt.
I'm busy working on a few projects so I will update you all more this week. It feels good to be blogging again!